Homestay experience in Nagasaki, Kyushu! Would you like to stay one night in a traditional japanese house? Registration has begun ! We accept applications year-round!
Category
English
Date
2019年8月28日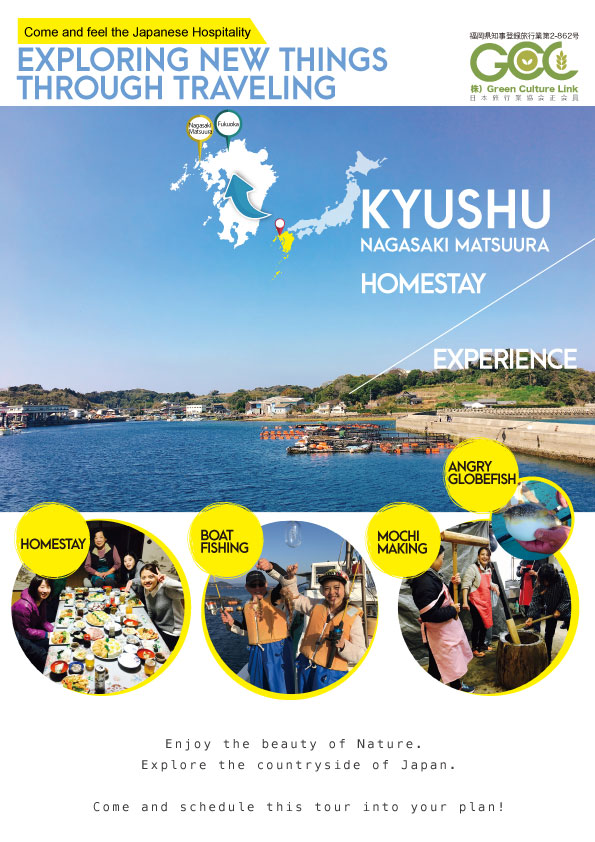 Homestay experience in Matsuura-shi, Nagasaki prefecture
It seems there is nothing special in the countryside of Japan…
However, 
actually here is a place for you to experience the beauty of Japanese nature, history, culture and tradition.

Also, here is a place for you to meet & communicate with local Japanese and give you the opportunity to learn form each other.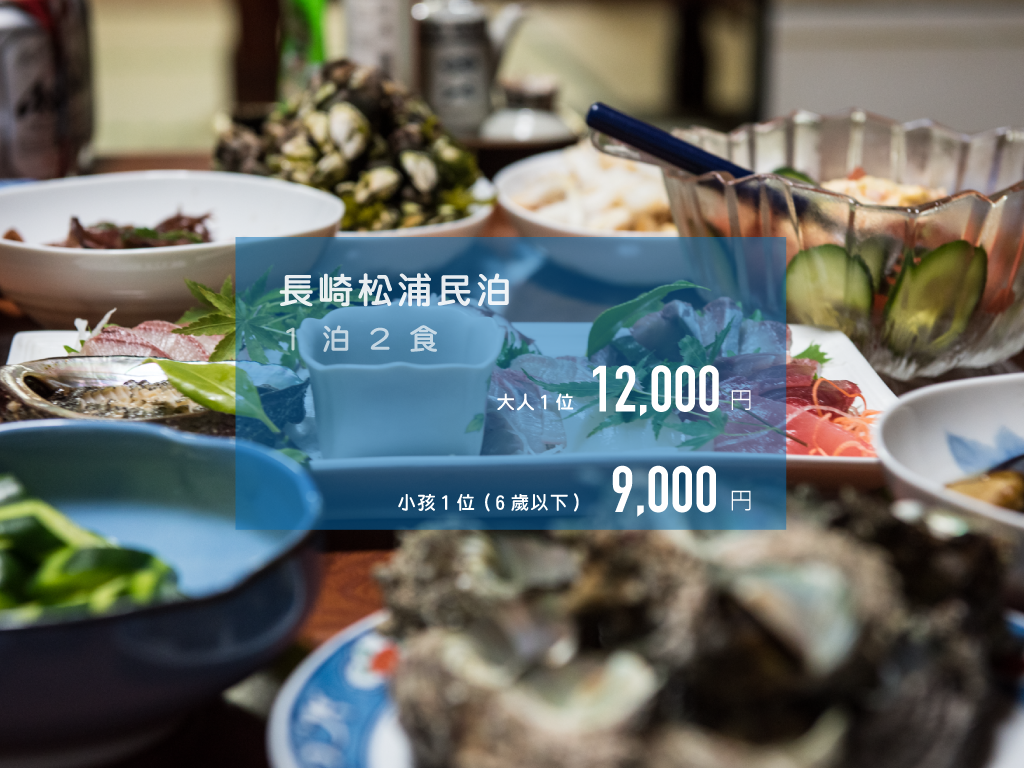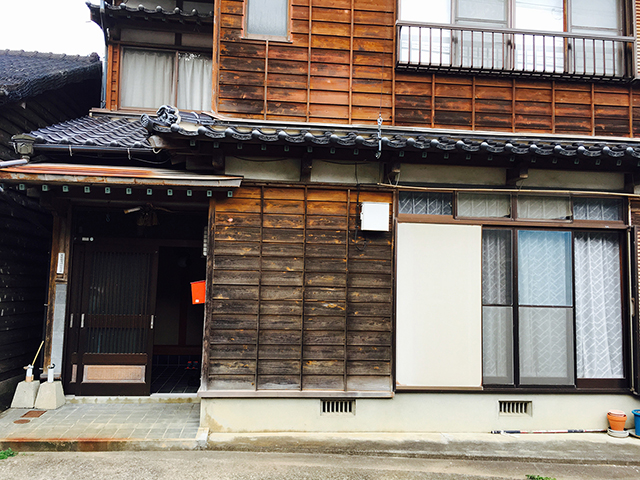 Come and feel the Japanese Hospitality
Exploring new things through traveling
What is Homestay Experience?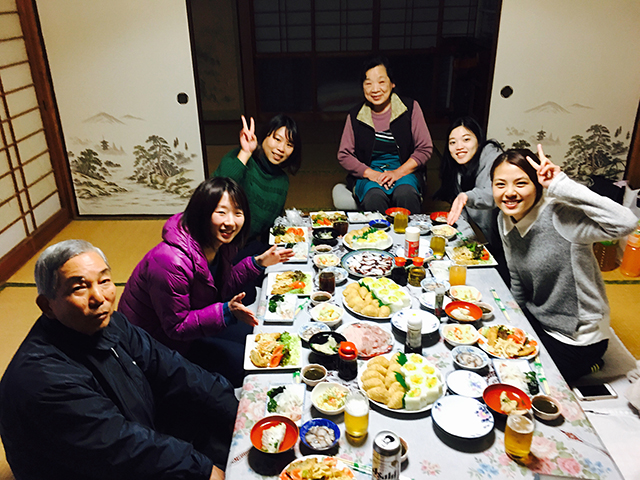 In this homestay experience, you are able to stay one night(or more) in countryside area, meeting with local japanese, experiencing the local life as well as the "omotenashi" (hospitality in japanese) in Kyushu!
The "Home" which you will stay is a local house in Japan's countryside.

You are not being a "guest", but one of the "family member" to stay in the house with local japanese!

At night , you may discuss about the cultural difference or any stuff with local japanese while having dinner or watching TV with them like a local family!
Experiences
Apart from Homestay experience, there are lots of agricultural and fishery experience you can join in countryside area!
We offer three types of experiences: 1.Agricultural experience 2.Fishery Experience 3.Cooking experience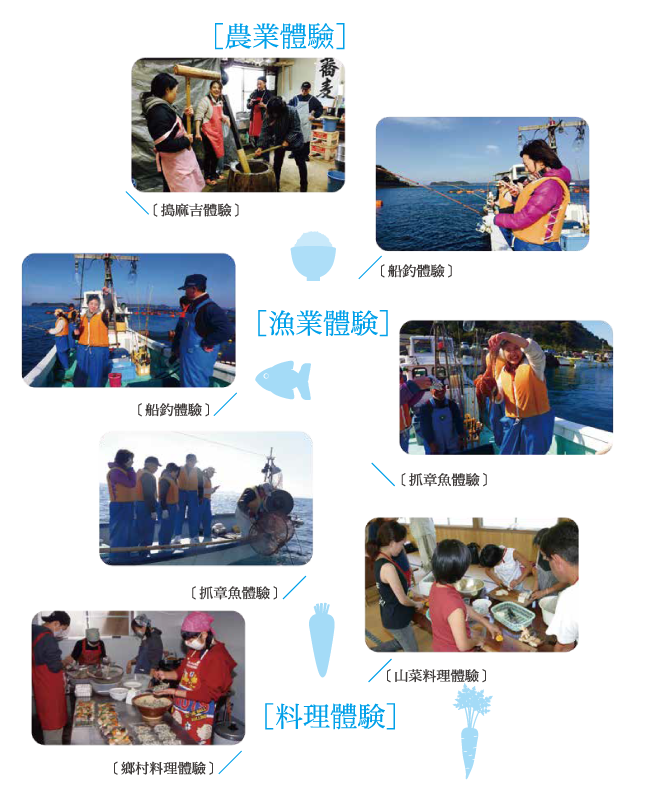 Agricultural experience
⇒Mochi making
Fishery experience
⇒Boat fishing
⇒Octopus catching
⇒Sansai (edible wild plants) cuisine cooking
Cooking experience
⇒Traditional japanese cuisine cooking
Price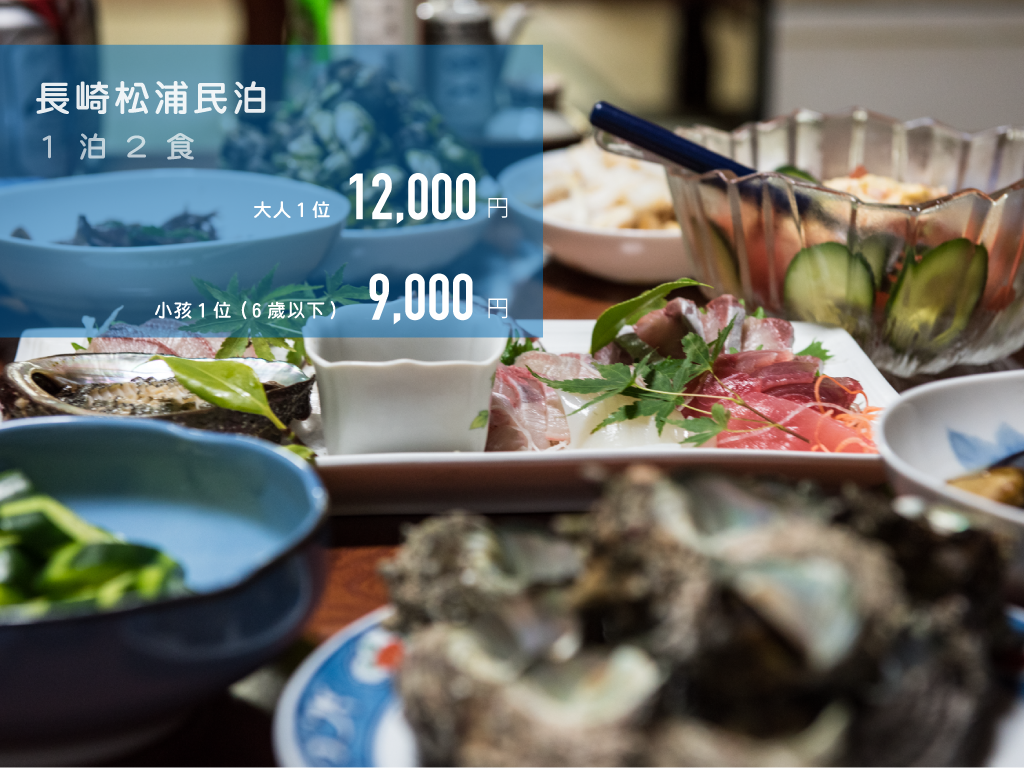 Homestay in Matusura,Nagasaki
One night with two meals (dinner & breakfast)
Adult: 12000 yen+taxes per person
Child(under 6yrs old): 9000 yen +taxes per person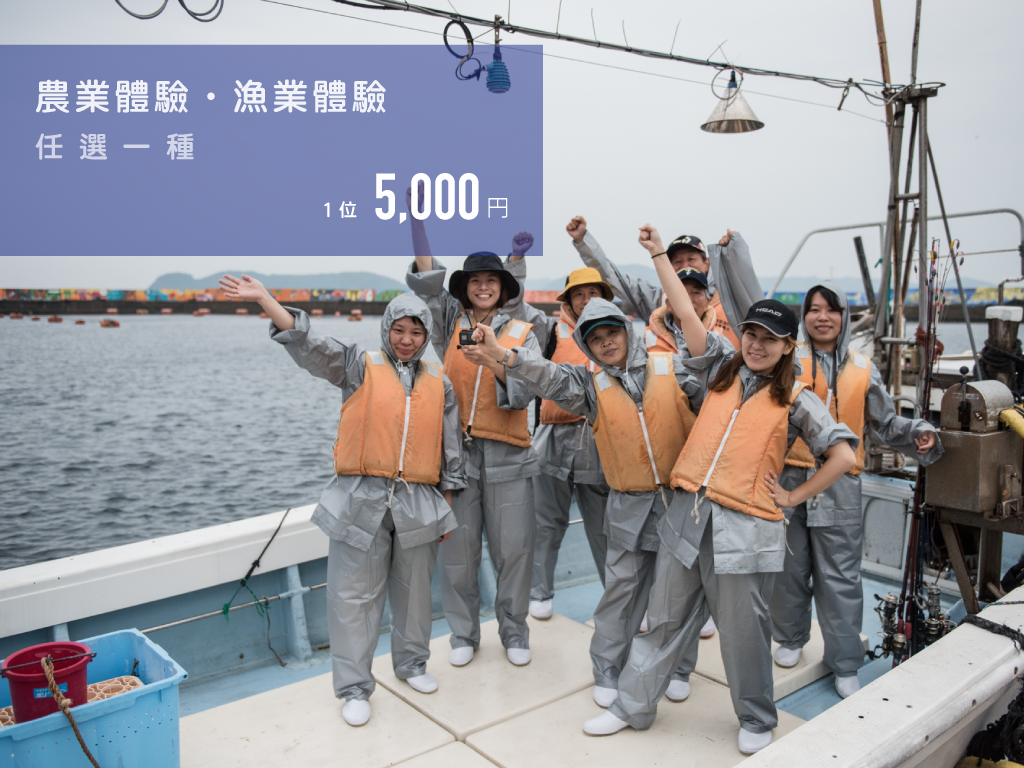 Agricultural・Fishery・Cooking Experience
ONE experience 5000 yen+taxes per person(same price for adult & child)
Details
Matsuura-shi is located in Nagasaki prefecture.It takes about 2 hours to go to Matsuura-shi from Fukuoka.
If you have applied to join agricultural or fishery experience, please arrive Matsuura at around 13:00
.
If you do not join any experience, please arrive Matsuura at around 16:30.
If you would like to join the experience, all applicants have to join the same experience at the same time.
※If you would like to cancel the tour, please email to us no later than 14 days prior to your departure date.
Application
You will receive a confirmation email shortly after submitted the application form.
Final confirmation email will be sent to you after we confirmed the booking with local japanese family within 7 working days.
※If you do not receive any email from us, please check the junk mailbox, as it may have been placed in there.
If you cannot see the below application form, please refer to the following link:https://forms.gle/v9nPVR71LMXe8RzFA